Ever dream of riding an elephant in the mountains of Thailand? Popping a cork and celebrating your honeymoon while dining high in the Eiffel Tower? Maybe you've longed to lounge in a thermal pool in Iceland, watching the Northern Lights dance through the sky. From the white sands of Santorini, to the misty mountains of Laos, I have worldwide contacts ready to help me create the perfect journey for you.
Whether you're planning your once in a lifetime honeymoon, a budget-minded family adventure, a celebration cruise with friends, or a luxury getaway for two, I'll make sure your journey is well-planned, with lots of fun and plenty of value for your hard-earned money.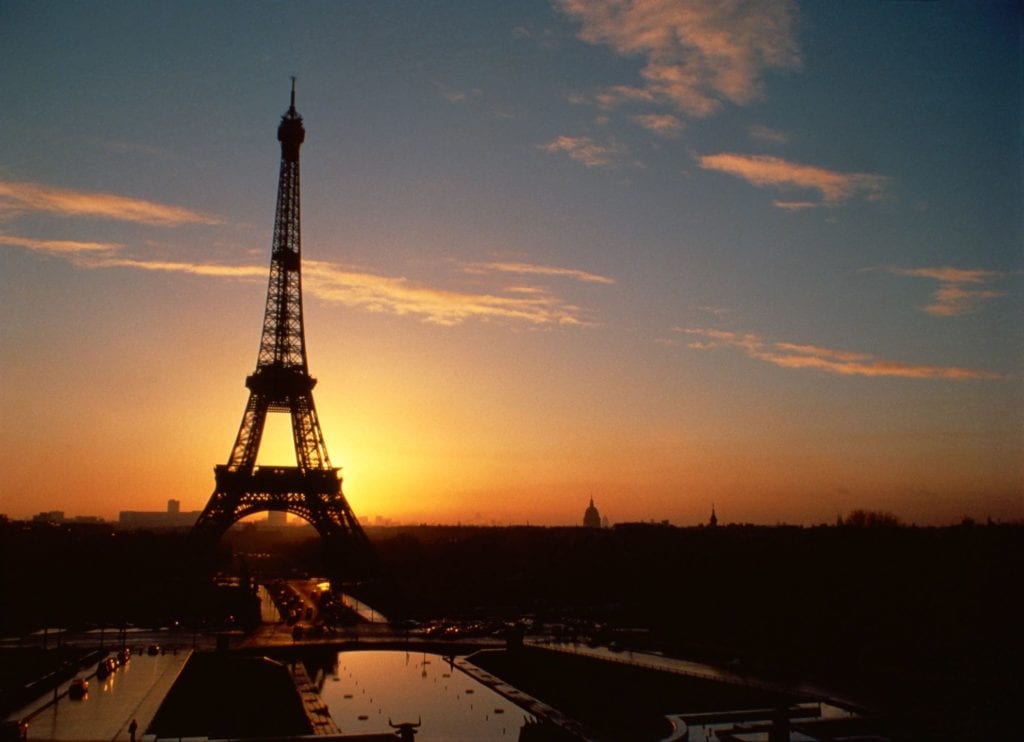 Part rural Montana sensibility, part worldly savvy, my background provides all the tools I need to craft the travel adventure of your dreams. Let's get started!