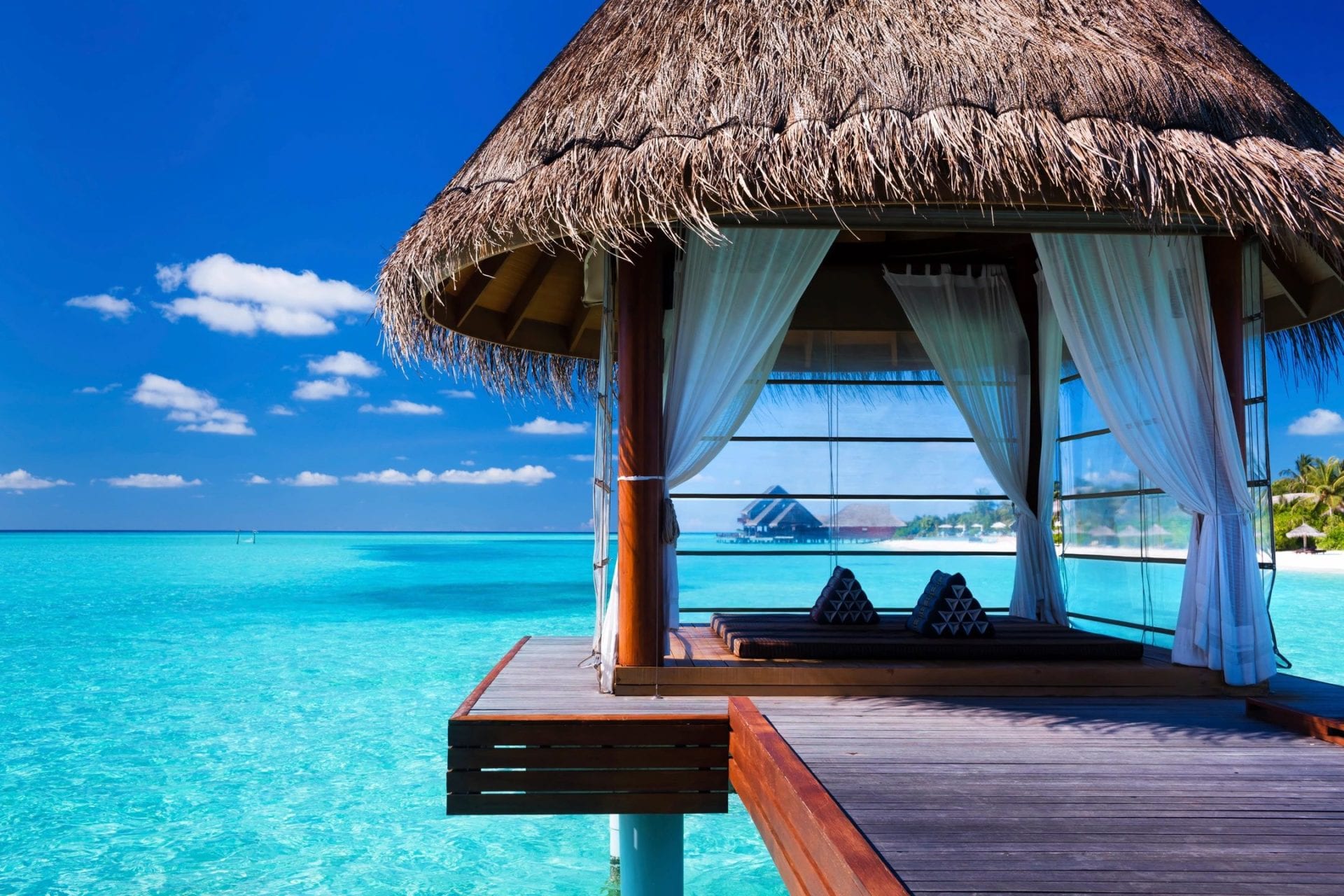 "I have personal connections with travel suppliers around the world and you can rest easy knowing that my entire network has your back!"
"With my own niche travel experience, I will strive to ensure the most memorable and unique trips for you. My association with Coastline Travel Advisors is affiliated with Virtuoso, a leading luxury travel network comprised of 'The Best of the Best' in leisure travel worldwide. My affiliation with Virtuoso doesn't just provide an excellent database of resources; it forges personal relationships, that in turn compose unforgettable vacations:"
"Taste the World" – "Nothing brings a travel experience full circle like sharing a table and breaking bread with the locals. If you want a trip that combines history, culture, warm hospitality and culinary treasures, I will help you plan a trip rich in those experiences! Do you aspire to learn authentic French or Italian cooking, while sipping wine in a "Mama's kitchen"? Perhaps you'd love to join friends or family on a Food and Wine Cruise onboard a European Riverboat – or learn to make authentic Poisson Cru in French Polynesia?
"See the World" – "Through your camera. Photography classes with world class experts, in the red rocks of scenic Arizona, the snow-capped peaks of the Swiss Alps or the bright night lights of Shanghai? "
"Feel the World" - "Drop a toe into the icy glacial waters of Lake Louise, grip a walking stick and hike a Camino, or clink pints with a new friend in Temple Bar-Dublin?"
"Hear the World" - "Listen to gorillas, deep in the jungles of Uganda, elephants trumpeting in the mountains of Thailand, kangaroos chortling in the deep grasslands of Australia or Baja dolphins, clicking in the Sea of Cortez."
"Twenty years from now you will be more disappointed by the things you didn't do than by the ones you did do. So throw off the bowlines, sail away from the safe harbour. Catch the winds in your sails. Explore. Dream. Discover."
                                         Mark Twain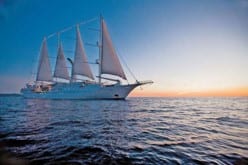 What services can I provide?
Custom travel itineraries
Cruises Bookings
All-inclusive resorts
Destination Weddings
Honeymoons
Group Travel
Corporate Incentive Travel
Trip Protection Quotes
Air ticketing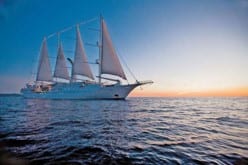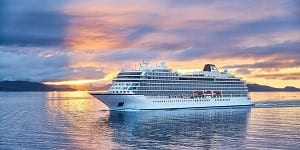 Travel advisors can make travel less stressful!
And, can save you time…and  money.
Travel advisors have connections travelers simply don't.
Sometimes, it's a personal connection because advisors create relationships with suppliers, to ensure service is up to par.
Other times, advisors belong to host agencies or consortia which have access to special amenities—free Wi-Fi, upgrades, complimentary food and drink and more.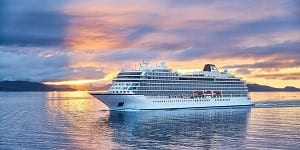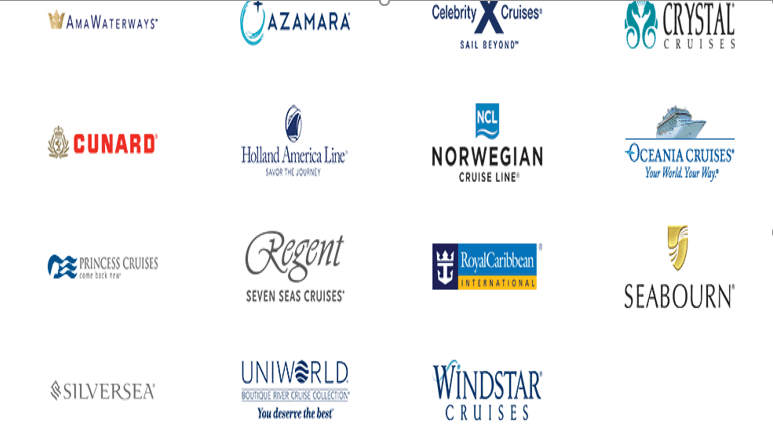 Just a few of the many cruise lines who are my preferred suppliers and may offer special amenities to my clientele.